Ways to use the Bean Sprout Pillow
Head Positioner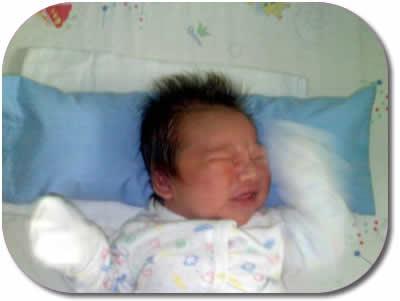 As advised by the old folks, all babies should sleep upright instead of to the sides, so that they will have a better head shape. Normally, you will need to get some napkins to prop the baby's head up. By using the bean sprout pillow, you can 'push' the husks to the 2 sides and leave it hollow at the centre to let the baby lie down.
To Give Security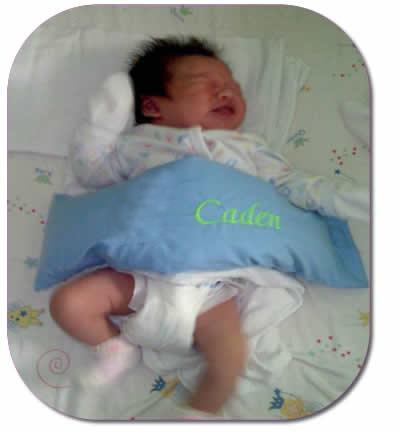 The pillow is used to be laid on their chests to give the babies a sense of security. They will feel that they are being cuddled in their mummy's arms or even in their womb. This pillow also acts as cushioning to the loud noises and movements and will prevent these noises and movements from shocking them.

Positioner
As new born babies tend to wriggle even at this young age, the bean sprout pillow can also act as a positioner to position the baby. Due to the longness of the pillow, husks can be pushed to the sides and laid across the chest area, and dropped to the sides. This will keep the baby from moving side to side.